Member of Parliament, former Minister of Entrepreneurship and IT
Mr Andres Sutt is a Member of Parliament and a former Minister of Entrepreneurship and IT. Mr Sutt also servers as a Member of the Supervisory Board of Eesti Pank, the central bank of Estonia. As a Minister, he was overseeing the development of e-Estonia ecosystem, raised investments in cyber security and lunched the 5G rollout. He was actively promoting Estonian startup ecosystem and collaboration in innovation between the businesses and universities. 
Prior entering the politics, he was a Member of Board at Enefit, the largest energy utility in Estonia. Mr Sutt has also worked for the European Stability Mechanism in Luxembourg and in the Board of the International Monetary Fund in Washington D.C. 
Mr Sutt had a long career in Eesti Pank and was Deputy Governor responsible for financial stability.
He has master's degree in economics and finance (cum laude) from Tartu University, and has studied management in INSEAD.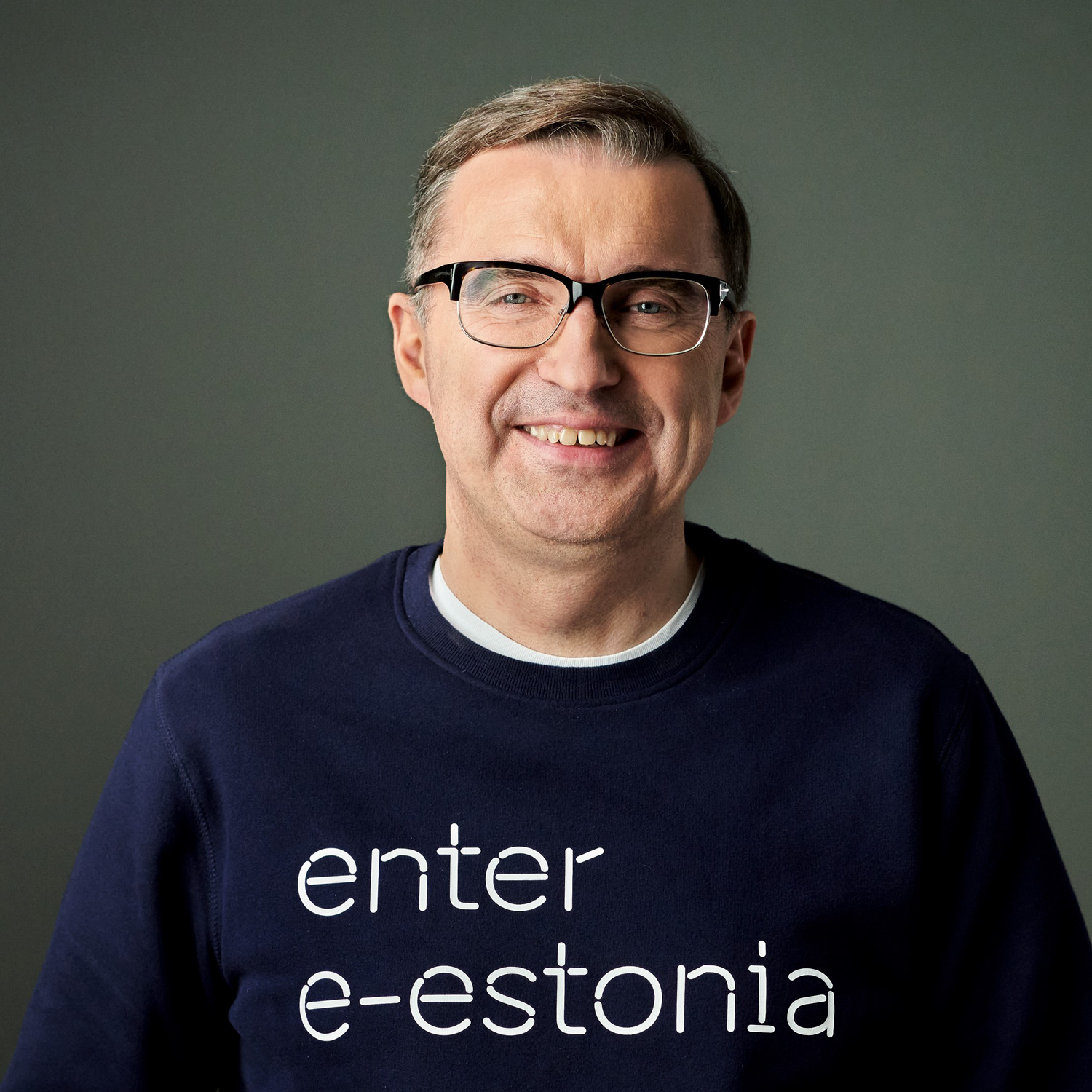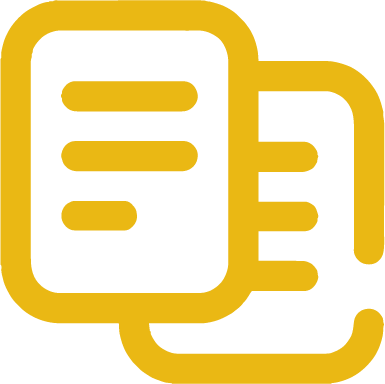 An article about the speaker's presentation can be found here