IT scientist, entrepreneur and IT visionary
Linnar Viik is an Estonian information technology scientist, entrepreneur, and visionary, and a member of the President of Estonia's Digital Council. He is also the chairman of the EIT Digital – Supervisory Board and a member of the Value.Space Supervisory Board, the SEI Tallinn Supervisory Board, and the Lisbon Council Advisory Board. He is a co-founder and member of the Pocopay Supervisory Board and the Mobi Solutions Board. Linnar Viik holds degrees from Helsinki University of Technology and Tallinn Technical University, as an IT engineer and economist.
Linnar Viik served as the Chairman of the Board of the Open Estonia Foundation in addition to being a founding member of the European Institute of Innovation and Technology Governing Board and a member of the Nordic Investment Bank's Advisory Board. Prior positions have included advisor for the United Nations Development Programme and councillor for the Stockholm Environment Institute. As the founder and programme director of the Estonian e-Governance Academy, he has advised over 40 governments on digital strategy, digital capacities, and digital transformation roadmaps. He has been a member of the Research and Development Council of Estonia from 2001-2017, member of e-Estonia Council 1996-2021.
In addition to contributing significantly to the quick growth of Estonia's a computer and network infrastructure, as well as the Estonian Internet Voting and eSignature projects, Linnar Viik has authored over 120 articles and 10 reports, mostly on the subjects of Knowledge-Based Economy and Implications of Information Society.
Linnar Viik, known as "Estonia's Mr. Internet," he is credited with helping Estonia, during a 13-year period, become the most technologically proficient country in the European Union.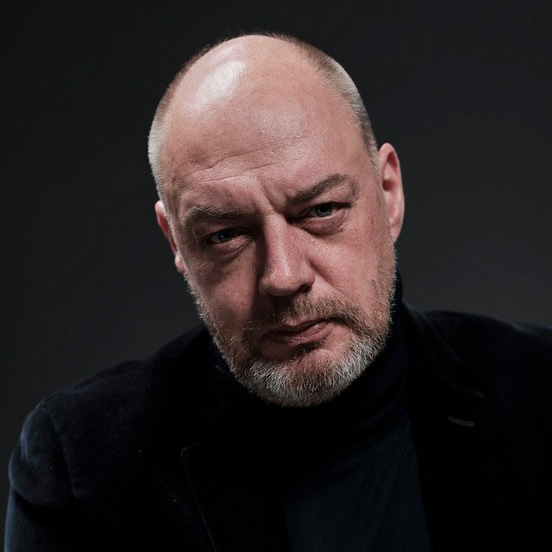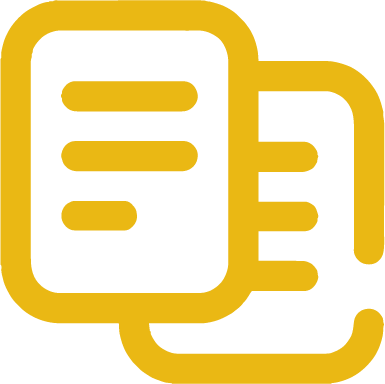 An article about the speaker's presentation can be found here