President Cluster Baltics, Site manager Tartu, Hanza
Emöke has worked in different subcontracting companies for more than 20 years, in  Estonia, Central Europe, USA and China. The main area of interest initially has been Sourcing and Supply Chain Management, focusing on developing the suppliers and focusing on Total Cost of Ownership. That has brought her to different countries and continents, depending on the global trends of manufacturing and supply chains. Also, for many years, she was training buyers from different companies and public sector, which has given an insight of differences in purchasing and focuses in different areas.
As manufacturing is also part of supply chain, this led Emöke to operations – which she has been running for the last 10 years, both in electronics and now mechanics and high-level assembly.
Focusing on the perspective of industry and manufacturing in Estonia (which is for long time already not a low-cost country), the benefits of in- and outsourcing, globalization versus localization. One of the focuses is also vocational education – making the education in vocational schools more popular, also implementation of dual education, with theoretical studies in schools and practical at certified manufacturing facilities.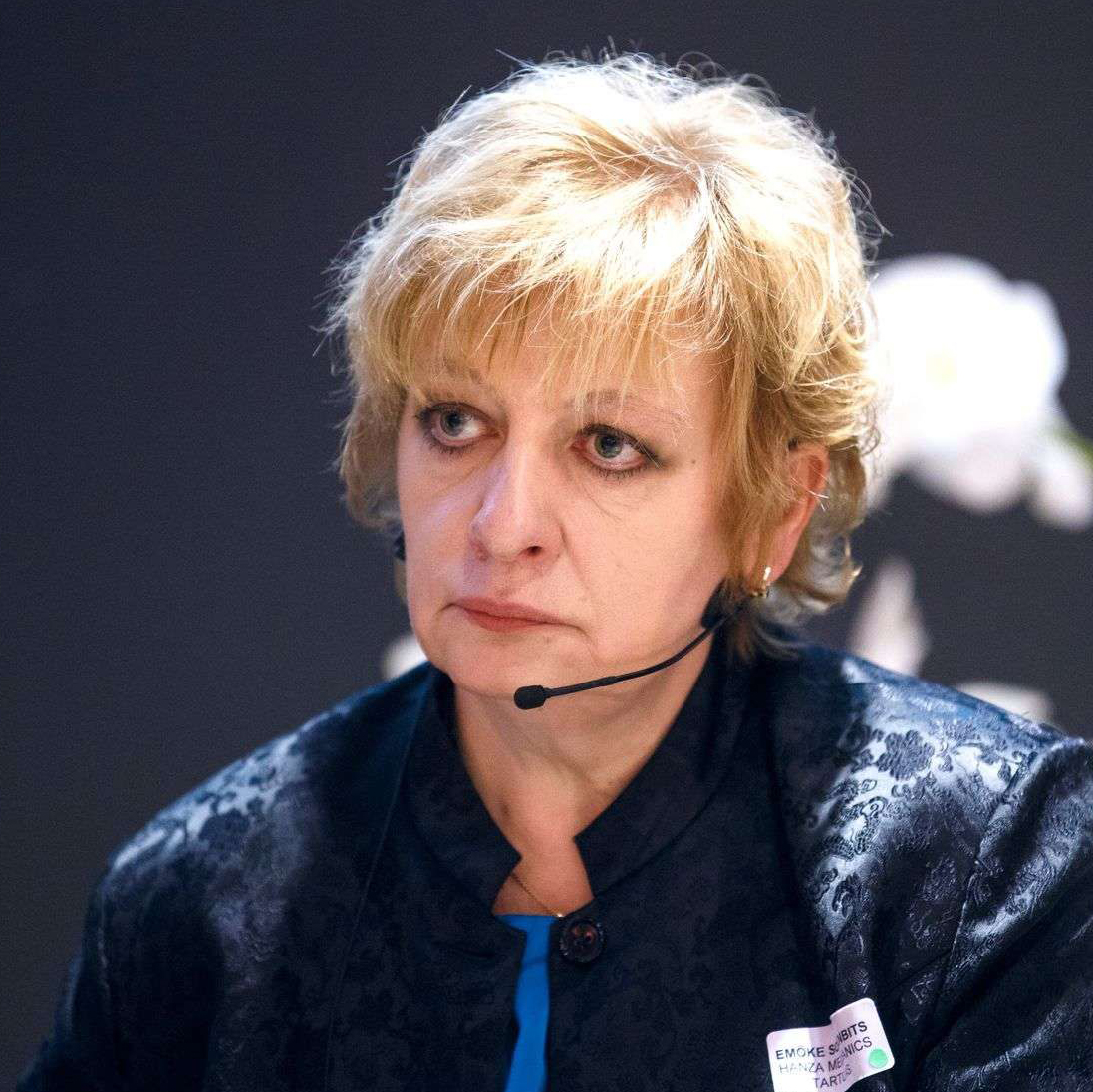 Presenter's video recording: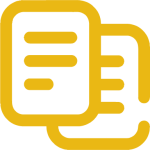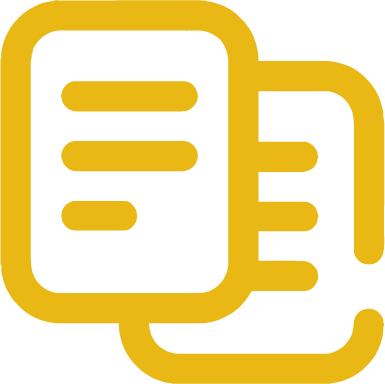 An article about the speaker's presentation can be found here